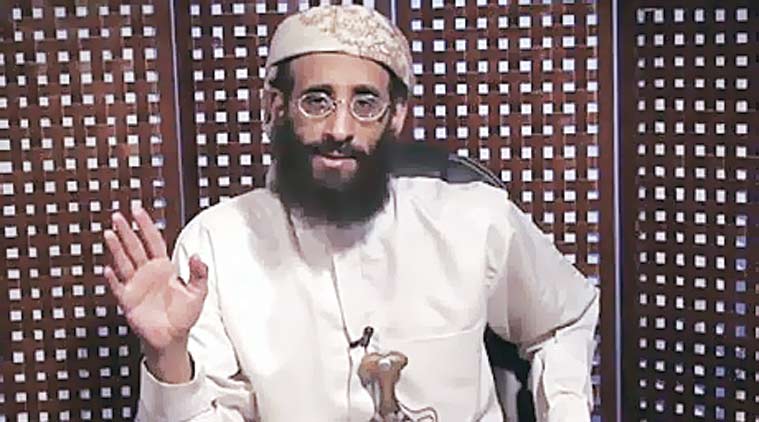 Yahya Farooq Mohammad, 37, was awaiting trial on charges of conspiring to aid the late U.S.-born al Qaeda preacher Anwar al Awlaki.
A man already awaiting trial on charges of conspiring to aid the late U.S.-born al Qaeda preacher Anwar al Awlaki and an al Qaeda affiliate in Yemen was indicted on Wednesday over accusations he plotted to have the federal judge presiding over the case murdered.
Yahya Farooq Mohammad, 37, was accused in the three-count indictment handed down by a federal grand jury in Toledo, Ohio, with attempting to pay an undercover FBI agent $15,000 to have the judge killed.
"Conspiring to have a judge killed is not the way to avoid being prosecuted – now Mohammad will be held accountable for additional serious federal charges," Stephen Anthony, special agent in charge of the FBI's office in Cleveland, said in a written statement released with the indictment.
Share This Article Related Article
Former US Army National Guard member charged with trying to aid Islamic State
2 NRI brothers indicted in US for funding al-Qaeda, had discussed attacks in India
Indian-American pleads guilty in Al-Qaeda sting operation
Bangla man gets 30 yrs for NY bomb plot
Bangladeshi in 'weapon of mass destruction' plot to blow up New York Stock Exchange,US Fed
Christmas bombing: For al-Qaeda,Detroit was just cheapest flight
Watch Video: What's making news
Prosecutors say Mohammad was introduced to the undercover agent by another prisoner at the Lucas County Corrections Center in Toledo after telling that inmate that he was willing to hire someone to kill U.S. District Judge Jack Zouhary.
Mohammad told the undercover agent that he would pay him $15,000 for the job and arranged to have his wife, identified only by the initials "N.T.", hand over a $1,000 cash down payment at a post office in Bolingbrook, Illinois, according to prosecutors.
Mohammad told the inmate that the rest of the money would be coming from Dubai and would be routed to his wife through Texas and Chicago, prosecutors said.
After the undercover agent showed N.T. a supposed photo of Zouhary's dead body and asked for the rest of the money, she agreed to contact Mohammad, according to…