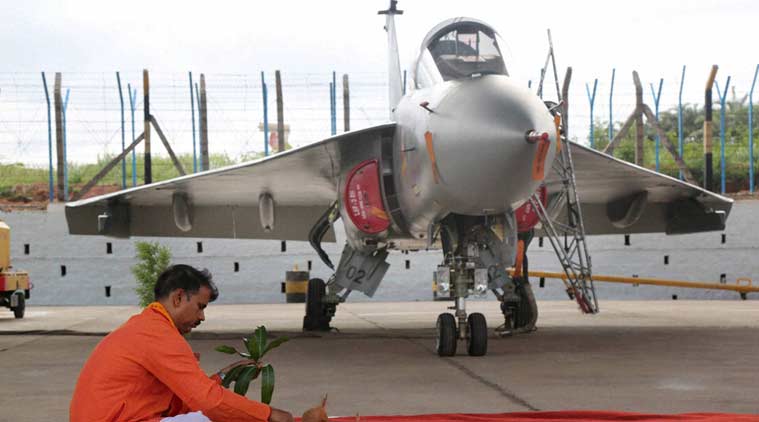 Tejas is the designated replacement for the IAF's ageing fleet of MiG-21 fighter planes. (Source: PTI Photo)
Three decades after it went on the drawing board and 15 years after it flew for the first time, the Tejas — the first of India's indigenous Light Combat Aircraft (LCA) — was inducted into the Indian Air Force on Friday following an inter-faith ceremony at the Aircraft System Testing Establishment in Bengaluru.
Two combat-ready aircraft were handed over to the IAF by PSU Hindustan Aeronautics Ltd, the official manufacturers, as part of the total of six that the IAF hopes to induct this year to build the first LCA squadron of 20 aircraft called the 'Flying Daggers'. The Tejas is the designated replacement for the IAF's ageing fleet of MiG-21 fighter planes.
Defence Minister Manohar Parrikar said that Tejas meets the critical lightweight fighter aircraft requirements of the force and will also be available for export to friendly nations.
What makes India's Tejas aircraft unique
Home-grown Light Combat Aircraft (LCA) Tejas with it's smaller size enhances stealth mode and makes it difficult to detect on the the radar. This is only one of the features that makes the LCA unique among many of its other features like being made of the lightest yet the strongest material to give more maneuverability and agility to the combat aircraft.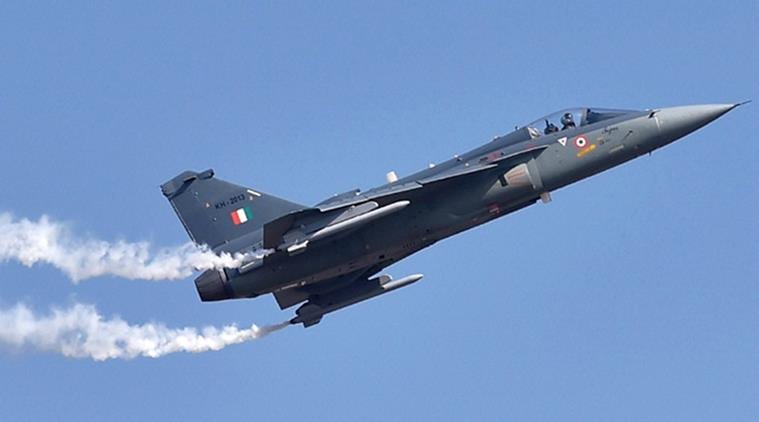 Two Tejas LCA aircrafts have been inducted into the IAF squadron, known as the 'Flying Daggers 45' at a ceremony in Bengaluru. (Source: File photo)
10 facts you probably didn't know about the newly-inducted Tejas LCA
India's process to build LCA Tejas, the indigenious aircraft started way back in 1984 when the government set up Aeronautical Development Agency (ADA) to develop the aircraft into what it has turned out today. In 2001, when the light combat aircraft made its first flight, the then Prime minister Atal Behari Vajpayee named it Tejas from Sanskrit which means radiance as it truly marked a milestone in the aviation industry in India.
Tejas is not India's first indegenous fighter, that would be the HF-24 Marut
Although this is not the first indigenous fighter to be inducted into the IAF as prior to Tejas, the government pursued HF-24 Marut but due to engine issues soon the the combat aircraft was phased out. This combat aircraft was truly ahead of its times that one of the Marut aircraft is displayed in Germany while it remains largely forgotten in India.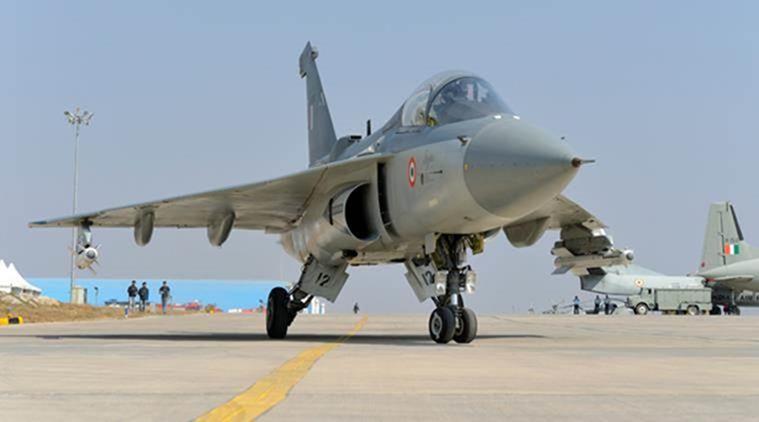 Home-grown Light Co…