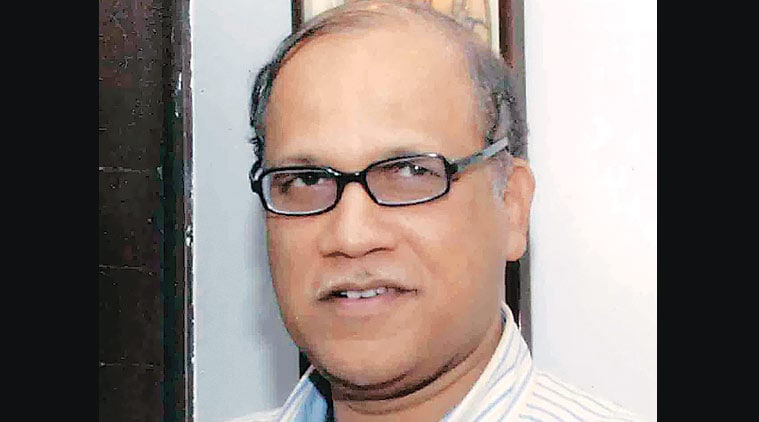 Former Goa chief minister Digambar Kamat
Enforcement Directorate (ED) on Thursday summoned Goa's former chief minister Digambar Kamat in connection to his role in the Louis Berger scam. The officials at the their Patto office quizzed the senior Congress leader and legislator for nearly eight hours.
Speaking to The Indian Express the Joint Director of Enforcement Directorate, Pravin Pawar, said that they were probing Kamat's role in the scam and subsequently he was questioned. However he refused to give details.
Share This Article Related Article
Goa: ED quizzes former CM Digambar Kamat on Louis Berger bribery scam
Louis Berger case: Cops search Digambar Kamat's home
Louis Berger bribery case: ED raids ex-Goa CM Digambar Kamat's residence
Congress-led Goa govt delayed awarding bid to Louis Berger until bribes paid: Investigators
Louis Berger bribery case: Digambar Kamat moves Goa court for anticipatory bail
Louis Berger bribery case: Digvijaya Singh says no question of Digamber Kamat's involvement
Watch Video: What's making news
…