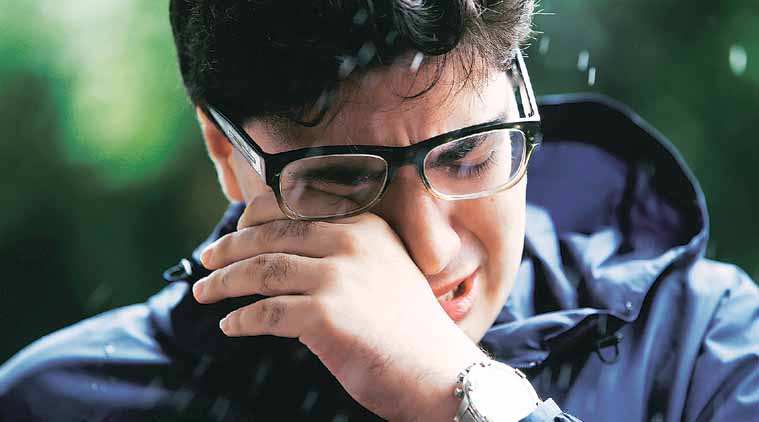 A man mourns for the victims of the attack on the Holey Artisan Bakery at a makeshift memorial near the café in Dhaka. (File photo: Source: Reuters)
In the backdrop of terror strikes by radical groups in Bangladesh, a prominent city-based Islamic cleric on Thursday dubbed ISIS as "anti-Islam" and said those connected to it cannot be called Muslims. Imam of the Aishbagh Eidgah Maulana Rashid Farangi Mahali said some "communal" leaders were "spreading venom" against Muslims and demanded that stern action be taken against them.
Decrying the militant attacks in Dhaka and Medina, he asserted, "ISIS is an anti-Islam and anti-human outfit. People connected to the ISIS cannot be called Muslims and terror-related activities are completely anti-Islam." Three people were killed today by radical Islamists in a terror strike at the biggest Eid gathering in Bangladesh's Sholakia, nearly a week after the deadly attack on a Dhaka cafe that left 22 people dead.
Share This Article Related Article
ISIS has no respect for Muslim life, or for Islam itself: US
Dhaka attack: Strongly support Sheikh Hasina's resolve to weed out terror, says Digvijaya Singh
Bangladesh may be confronting a more fearsome militant foe
Sonia, Rahul condemn Dhaka attack, call for collective action against terrorism
Over 1 lakh Bangladesh clerics issue fatwa against extremism
Crowds gather for anti-Islam demonstration outside Phoenix mosque
Multiple attacks were carried out in Saudi Arabia, including one in Medina, on Monday. Farangi has appealed to the United Nations (UN) to identify those behind such conspiracies. Addressing people on Eid-ul-Fitr, the Imam offered special prayers seeking end of terrorism in the country and abroad and said the festival brings the message of happiness and peace.
On w…