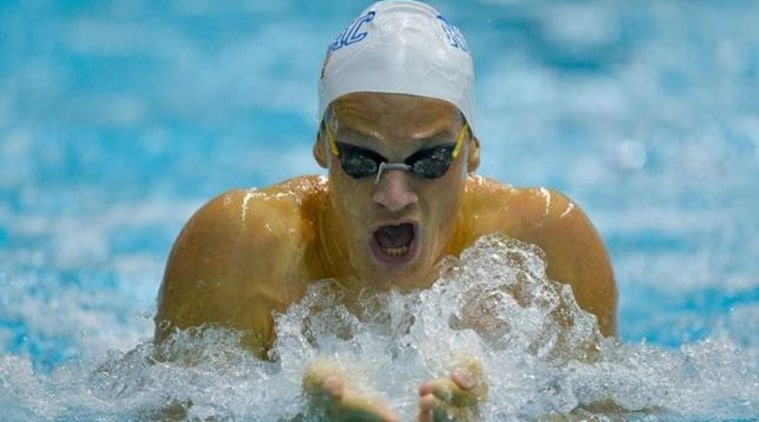 Yannick Agnel will compete at the Rio Games even after failing to FNN's qualifying requirements. (Source: Reuters)
Olympic 200 metres freestyle champion Yannick Agnel has sparked mirth after vowing to swim all the way around Iceland if the Nordic nation's football team defy the odds and win Euro 2016.
Iceland, the smallest country ever to qualify for the tournament, face hosts France in the quarter-finals on Sunday, after sending England packing in the previous round.
Frenchman Agnel set the world record for the 400m freestyle in 2012, but Iceland's coastline is more than 10,000 times longer than the 200 metres swims he specialises in these days.
"If the Icelanders win the Euro, I will swim a tour of Iceland," Agnel wrote on Twitter, prompting a series of comic responses.
Icelandic coach Heimir Hallgrimsson was just one of many to relish the offer, warning the swimmer to "pick the right weather".
One Twitter user promised to welcome the Frenchman with hot chocolate at the finish line, while another tweeted: "Good luck swimming around Iceland. Warning it is ICE-COLD."
Sea temperatures in Iceland hover in and around the zero-degree mark for most of the year, rising above 10 degrees Celsius in the summer months.
One …