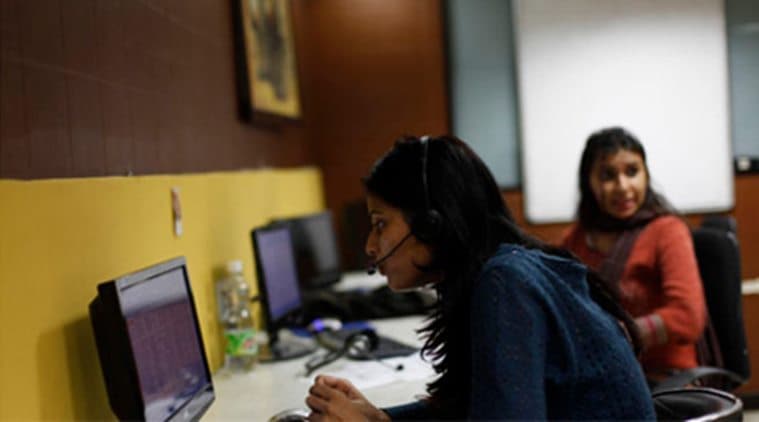 Photo for representational image. (Reuters)
Women central government employees who have filed complaints of sexual harassment can now get a paid leave of three months during the pendency of inquiry, the government has said.
The leave will be in addition to those already given to central government employees.
The move assumes significance as there have been complaints of accused trying to influence or threaten victims of sexual harassment in a few cases.
Leave up to a maximum of 90 days may be granted to an aggrieved female government servant during the pendency of inquiry, an order issued by Department of Personnel and Training (DoPT) said.
"The leave so granted to the aggrieved woman under this rule shall not be debited against the leave account," it said.
Share This Article Related Article
Harassment at workplace: Jaitley say no to Maneka request on disclosure of probe panels
RK Pachauri digs his heels in, 'victim' exits TERI
Govt's new sexual harassment guidelines: 'Can transfer accused, give paid leave to complainant'
Women can e-mail, post complaints to Supreme Court sexual harassment cell
So that she can speak
Govt proposes to introduce sexual harassment bill in Parliament
Watch Video: What's making news
This provision has been framed under the 'Sexual Harassment of Women at Workplace (Prevention, Prohibition and Redressal) Act, 2013–a legislation mandated to provide protection to women against sexual harassment at work place.
Though the Act has the provision for grant of leave to the aggrieved woman up to a period of three months, the Union government had not yet incorporated it in the service rules that govern leave of its employees. The DoPT has now incorporated this provision in the Central Civil Services (leave) Rules, 1972.
"It will come as a relief to the victims who underg…