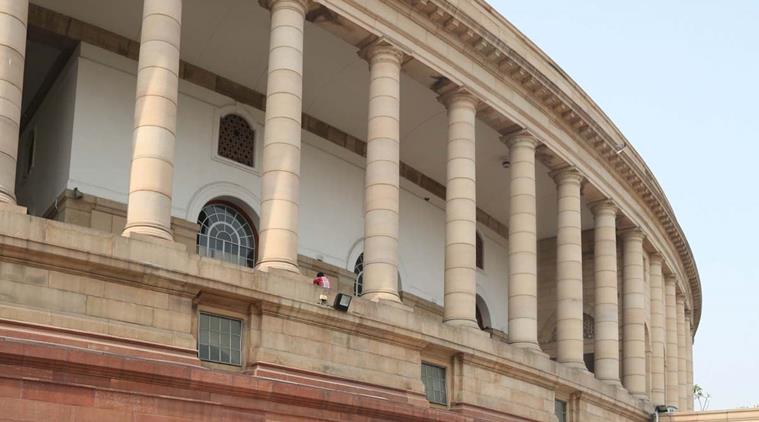 Expressing concern, the chairman informed that the committee would be meeting with the Election Commission soon to discuss these issues in detail.
The Standing Committee of Parliament on Personnel, Public Grievances, Law and Justice  has expressed concern over zero conviction in cases related to violation of model code of conduct and stressed on the need for strong implementation of law on the issue.
During 2013 Assembly polls, 2,40,215 complaints of model code violation were received in Madhya Pradesh and out of them FIR was registered in 324 cases," Committee Chairman Dr E M Sudarsana Natchiappan told reporters last evening.
"Similarly, in 2014 Lok Sabha elections, 1,49,940 cases of model code violation were reported, out of which FIR
was registered in 216 of them but not a single conviction took place in both the matters till date," he said.
Share This Article Related Article
EC verdict on Bihar polls: Turnout high but campaign hit new low
Model Code is only moral code, but carries weight
Khurshid hits out at UP police over poll code violation case
Delhi Election Commission likely to approach Law ministry for disposal of pending cases
FIR against Cong and BJP candidates for model code violation
249 FIRs for violations since poll code came into act: police
Watch Video: What's making news
"It appears that at the state level, Election…