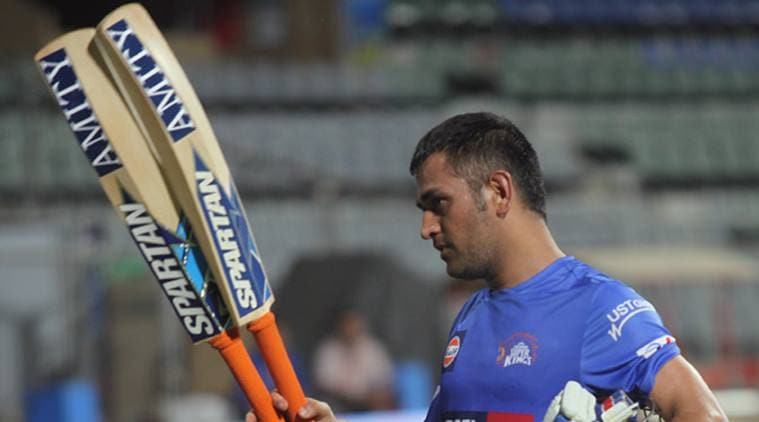 Ricky Ponting has said that heavy bats can be used in shorter formats but to be avoid in Test cricket. (Source: File)
Australian batting legend Ricky Ponting has called for regulation in the size and weight of willow used in Test cricket to ensure a greater balance between bat and ball.
Currently, cricket laws only limit the length and width of bats, not the depth or weight, leading to development of bats made from lighter material but with extremely thick edges.
Ponting said he had no problem with such bats being used in the shorter forms of the game but believed they should be banned from Test cricket.
"I don't know how they are doing it to make the size of bats they are making now," Ponting was quoted as saying in 'ESPNcricinfo'.
"The modern day bats and weight in particular it's just a completely different game. Full credit to them. If they are there use them, if there's a better golf club or tennis racquet everyone will use it. It's nothing against the players.
"If you are strong enough to use them that's fine, but you should not get a bat that's bigger in size than (MS) Dhoni's but a whole lot lighter. Chris Gayle's the same. Everyone talks about Chris Gayle's bat size, but it's 3½ lbs. He's big enough and strong enough to use it. I only get worried when they are really big and really light."
Ponting will be at the next meeting of the MCC's World Cricket Committee at Lord's early next week, and he said bat size and weight would be one of the topics discussed.
"I think …