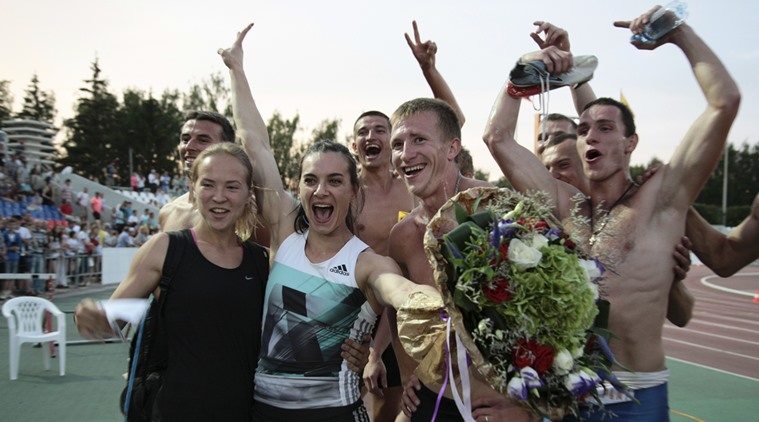 The IOC opened the door to some Russian athletes competing under the Russian flag in Rio, but it is not clear what exact conditions they must fulfill. (AP Photo)
The Russian Olympic Committee (ROC), the International Association of Athletics Federations (IAAF) and 68 Russian athletes have agreed the Court of Arbitration for Sport (CAS) will settle a dispute over the athletes' participation in next month's Olympic Games, CAS said on Monday.
"The parties have agreed to an expedited procedure which should conclude on July 21 2016 with the issuance of the final decision," CAS said in a statement.
The athletes are opposing a world athletics federation (IAAF) ban of all Russian track and field athletes following widespread doping allegations which rocked the world of sport.
The athletes say they are being punished despite having competed without doping and that they should be eligible to race at the Rio…